Penis Enlargement
Dr. Nirmal Roy's Clinic is a very popular sexologist clinic in Kolkata, West Bengal , SEX PROBLEMS.
Ushering in a new direction to the woeful sexual diseases, keeping burning desire to get rid of this ailment successfully, we have been trying our level best to cure the effected people, and with this begins a new era as the disease is no longer looked upon as a curse or menace to human life.
We at Dr. N. Roy's Specialist Clinic offer cure Best Sexologist for common sexual problems like Erectile Dysfunction, Premature Ejaculation, Loss of Libido (loss of sexual desire), Infertility, etc, through a right combination of counseling and Ayurvedic medication
This treatment is specially developed for those who want a rock hard erection. This treatment also cures those who are suffering from early discharge. This treatment is based on the ancient studies of ayurveda. The main constituents of the medicines are natural occurring things like roots, stems, metals, minerals & some other special mineral oils. These constituents cause strengthening of the nerves & improved blood circulation. This shows no side effects. After the completion of the course, you get full erection & your performance on bed will surely get improved.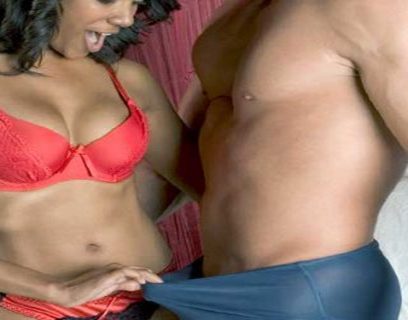 Based on ayurveda
No side effects
Boost performance
Timely results
This Treatment is Beneficial For:
Low libido
Low stamina
Lack of energy
Poor/Failure of erection
Poor blood flow/circulation in penis
Erectile dysfunction (Impotency) & Early ejaculation
Thinness & less quantity of semen
Weakness of nerves / veins & penis muscles
Less intercourse time
Weak erection or quick discharge due to any reason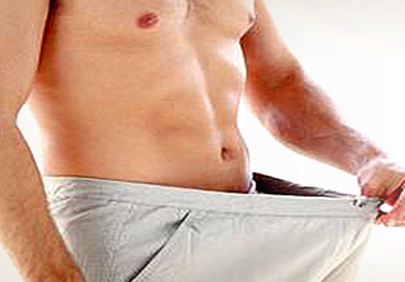 Note: All statements given are only for information purpose. We are not responsible or liable for any problems related to the utilization of information on this site. We suggest that you consult a qualified doctor before trying any alternative health care remedies.
If you are suffering from Penis Enlargement and want safe, effective treatment, do contact us.